Kefee explains why she shut down Branama Kitchen
 Kefee, who owns Branama Kitchen – which was shut down a couple of weeks back, has denied stories that made the rounds claiming that the place was closed down due to low patronage and poor management.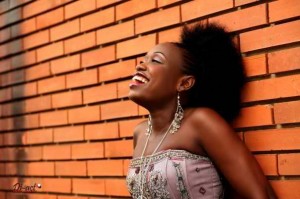 The 'Kokoroko' crooner, explained that it was a strategic decision and the food business will be up and running very soon.
"Branama Kitchen is not functioning because, we are restructuring and renovating in order to serve our clients better. It is not true that we closed down because of harsh economic situation, poor patronage or poor management.  That is really far from the truth," she told Encomium magazine.
"We need to put some things in place, give the place a facelift before we can commence operations again.  But sooner than you imagine, the place will open again."