Rapper 2Shotz weds Precious Jones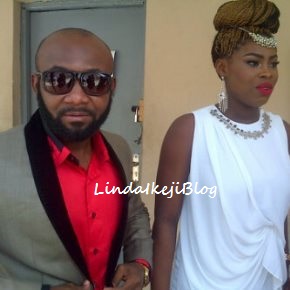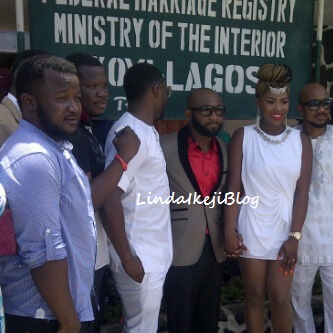 Veteran Nigerian rap artiste, William Orioha, popularly known as 2shotz was today, Friday, April 12, 2013 joined with his fiancée Precious Chidinma Jones in holy matrimony.
The wedding which held at the Ikoyi Marriage Registry, Ikoyi, Lagos was attended by a small crowd of close family and friends.
On Tuesday April 9, a small introduction was held in the bride's hometown in Imo State.
A later date will be announced for the white wedding 2Shotz told NET reporters.