"Men are submissive when they're in control" – Skuki shares relationship tips for women
Nigerian singer, Skuki of pop group Peeshaun has just shared some tips on how to make a relationship work with women.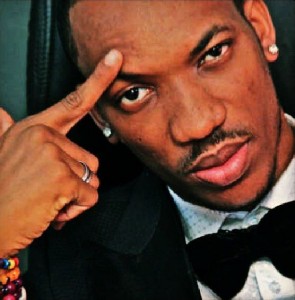 He took to twitter a while ago to share his advice.
He said "Honestly speaking, being a good girl doesn't automatically mean you will be a good wife. I have seen virgin brides turn nagging wives, while some girls with so called PAST become considerate & discerning wives.
Women who let their husband be, earn his respect & get cheated on the least, but the police-woman type of wives a.k.a. lion queens, loose out more because of their 'I-too-know attitudes'. I'm not saying you should tolerate bullshit, I'm just saying Be-A-Wife. If only women knew how easy it is to control a man. Here's something you all should ponder on:  "Men are more submissive, when they are in control".
See full tweets below: