Uti Nwachukwu donates to the less privileged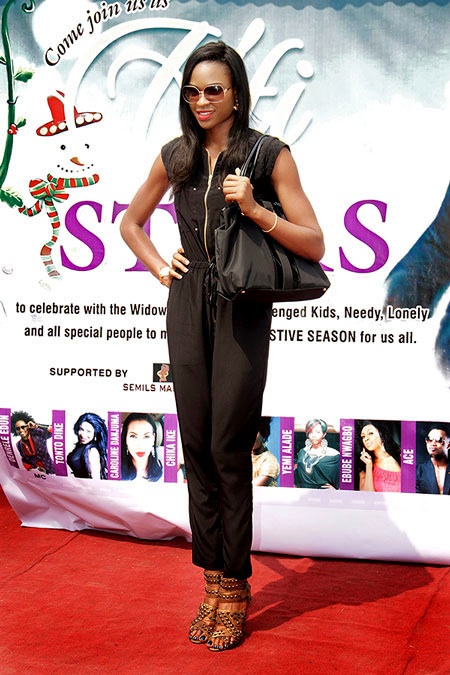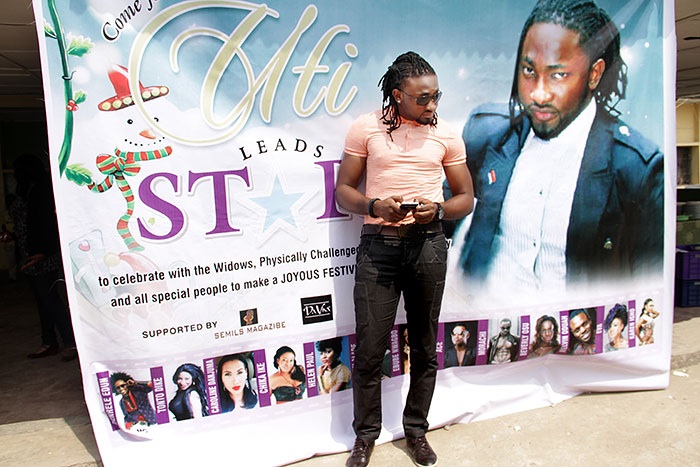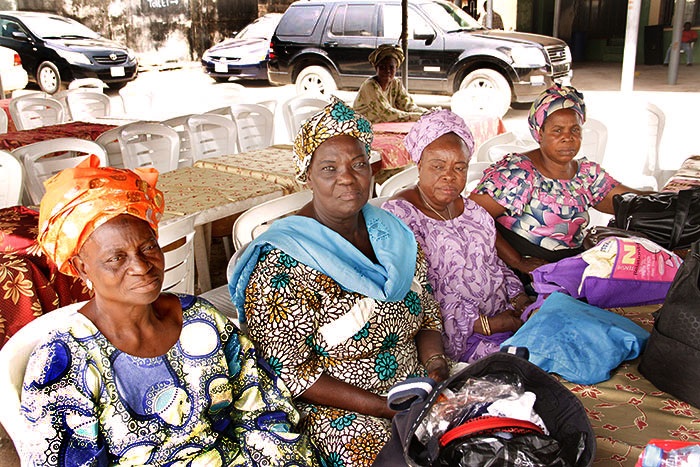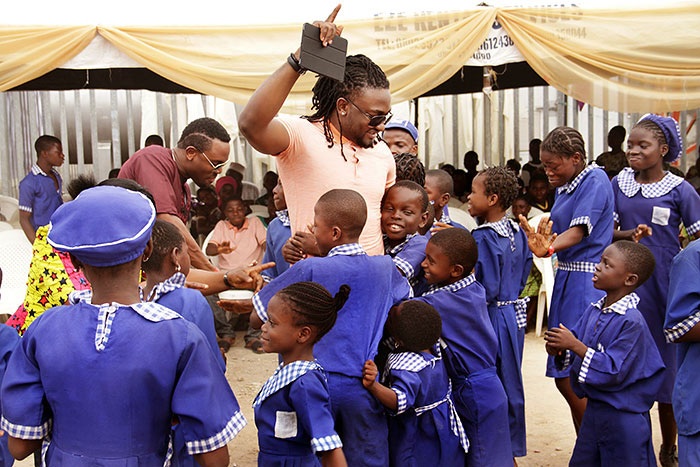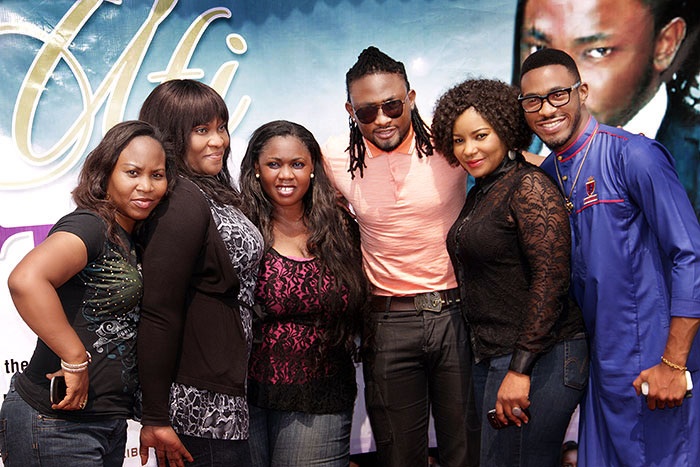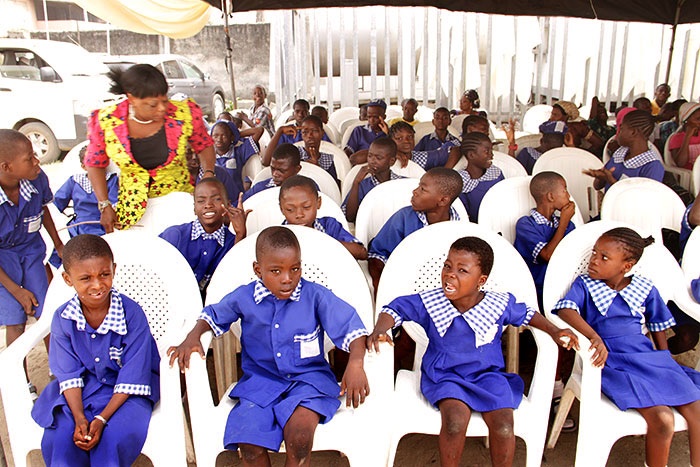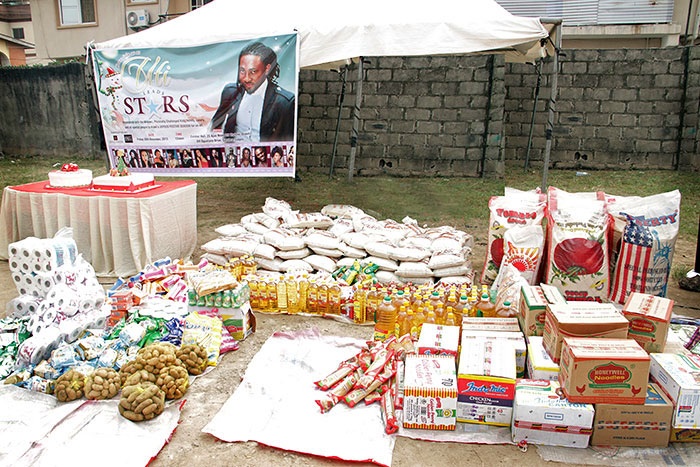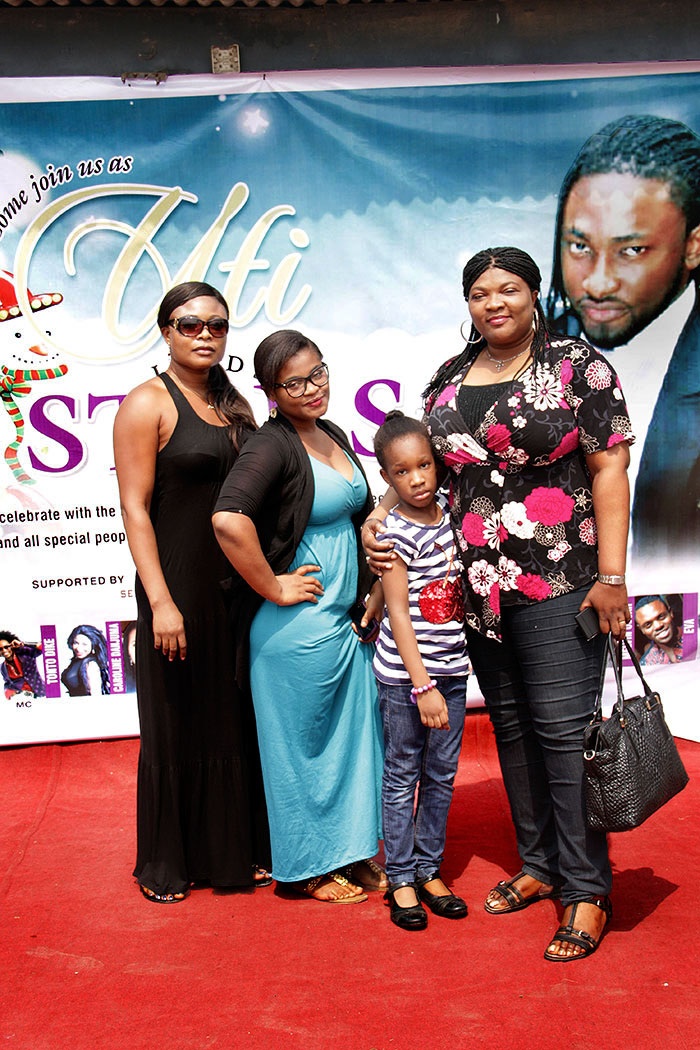 Entertainment personality, Uti Nwachukwu pulled his weight as young celebrities, fans, supporters and friends of the actor turned out in high numbers to lend supportive hands to the less privileged in the third edition of Uti Leads The Stars.
Nwachukwu started Uti Leads The Stars in 2011 as a platform for stars to come together and lend supportive hands to the less privileged.
The event which took place at the tail end of 2013 at Calabar Hall, Surulere was well attended by several entertainers and celebrities who lend their undying supports to the actor. In attendance include, BBA 'The Chase' contestants, Melvin Oduah and Beverly Osu, Frank Oshodi ,Morachi, Ace, Chuddy K, Gulder Ultimate men- Michael Nwachukwu, Chris Okagbue and Dennis, Ik ogbonna, Ogechi Asiegbu, Mr Anambra Francis, Mr Nigeria Kenneth Okolie, Miss Nigeria Ezinne Akudo, Yolanda Okereke and Yomi Casual.
The event was hosted by the larger than life Denrele Edun and Pastor (Dr) Ayotunde Alao who made sure the widows, orphans, blind, deaf, dumb and others enjoyed every minute of the event held in their honor.
Ace, Morachi and Chuddy K sang their hit songs and put laughter in the mouths of the children as they danced happily to the renditions of their songs.
The less privileged were pulled together from 15 different homes including, God Wives International, Ajoke Group Of Widows, Amuwo Odofin Widows Association, Less Privileged Children Yaba, Sari-Iganmu Special School, Amuwo Odofin Orphan Committee, Modupe Cole, Bethesda Home, to mention but a few.
Lots of goodies were raised for the homes and they were blessed with bags of rice, clothes, shoes and food in abundance. The homes felt so much love and happiness as they enjoyed the celebrity performances and charitable donations. Some of the children from different homes all took turns to give 'star' performances in dancing, singing and the likes.
When asked how he felt Uti Nwachukwu said, "I feel so blessed, I am so happy that God has used me as a platform to continue to care for victims of the society. It is Christmas time and it is a season to be thankful. This is my own way of saying thank you to God for such a wonderful and successful year. It has been the best career year and personal emancipation for me. Uti Leads The Stars was revisited and I feel honored that some of my friends came through for me. Thank you so much guys. To all our sponsors, my mentor in South Africa, the students who sent their widows mite, and finally to the wonderful women that run the Uti Fan Club (UFC), words cannot express my gratitude, I am totally honored and I pray that you all harvest in 100 folds the seeds you have all sown."